Princess Sparkle Pony's Photo Blog
Friday, February 27, 2015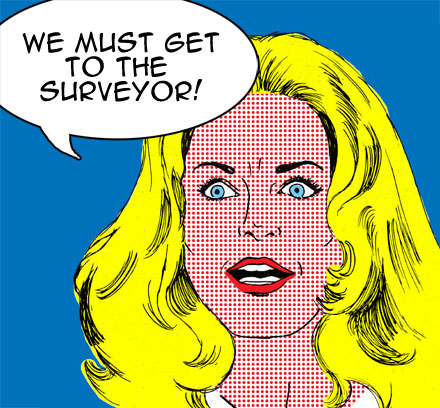 I ended up getting "Bingo" two ways.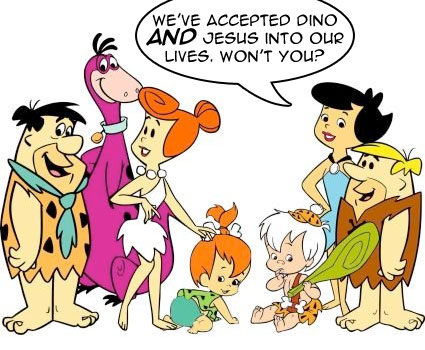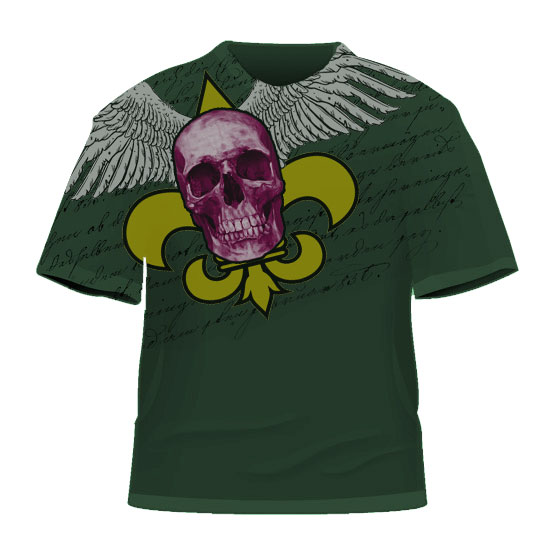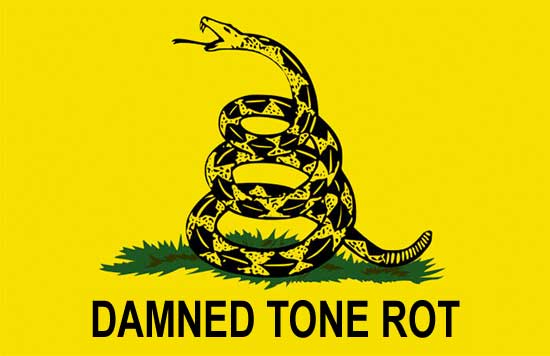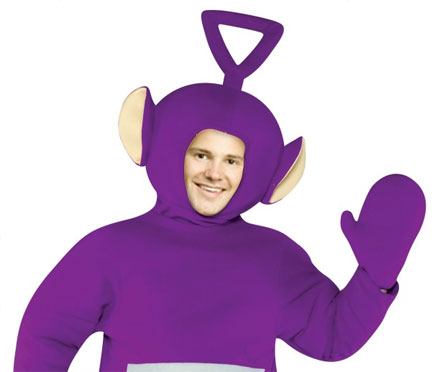 Gay Aaron Schock™!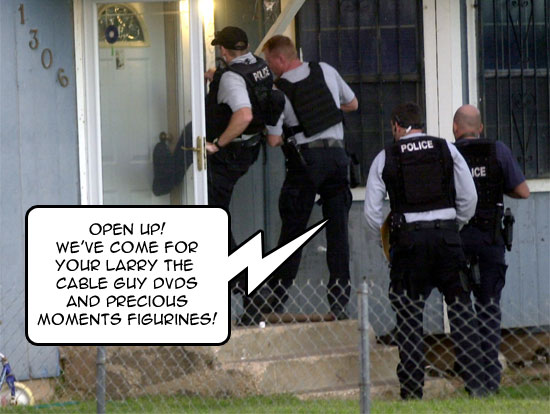 Christine O'Donnell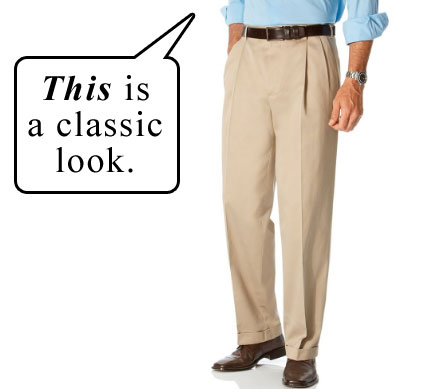 Meghan McCain
Separated at birth?
I made over 30 "Michael Steele Roundup" puppy images for you, the public.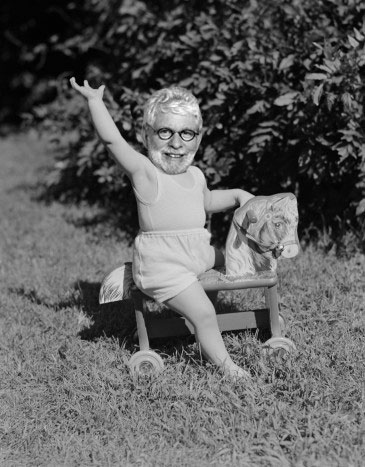 I will never, ever stop Photoshopping Richard Cohen.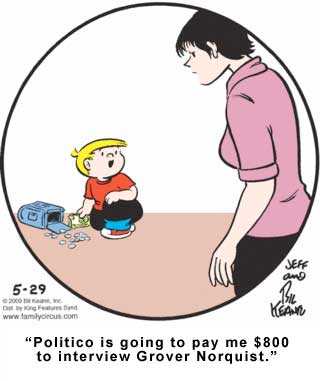 Thursday, February 26, 2015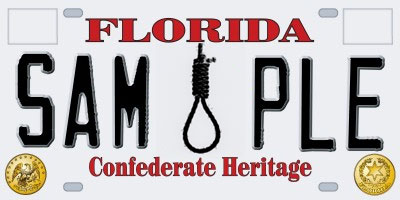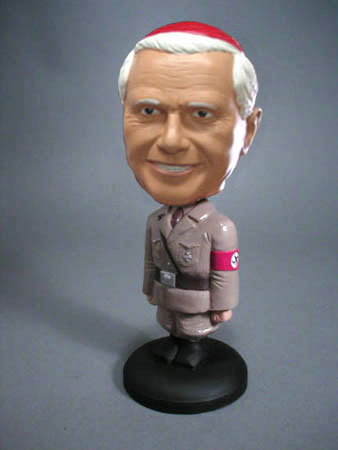 Spotting the "marks" in a Condi photo-op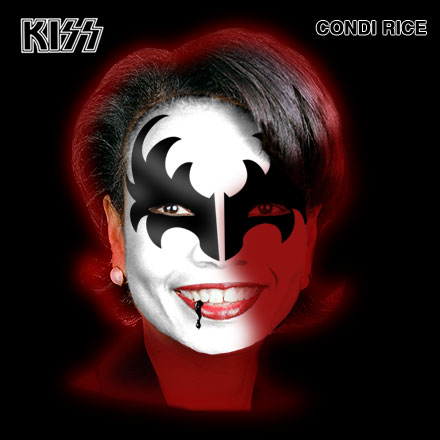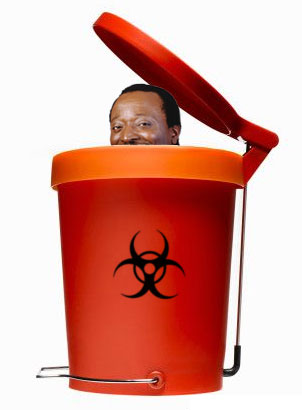 Alan Keyes again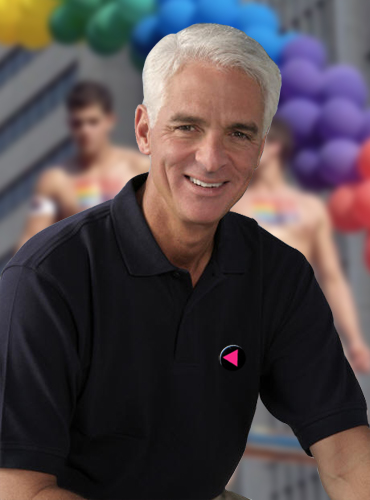 Charlie Crist
Stirred up a hornet's nest with this one.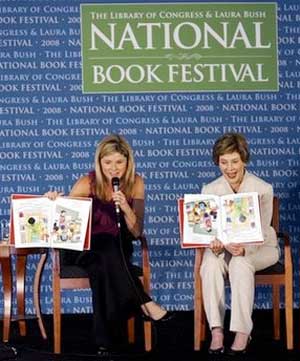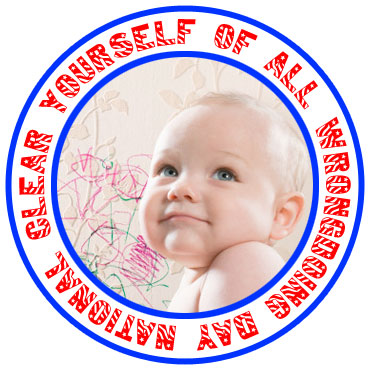 Rod Blagojevich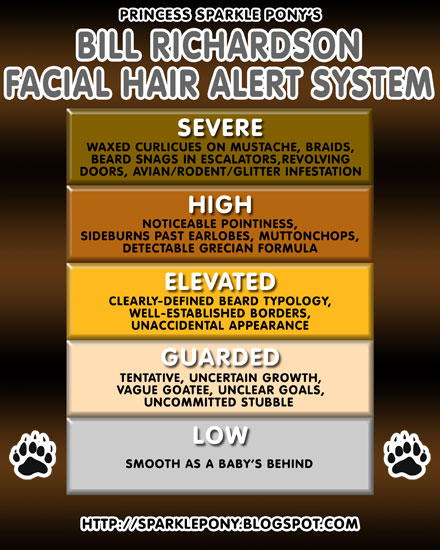 Not very useful!
I have no clue why I Photoshopped Mark "Deep Throat" Felt's head onto a 60s stewardess body, but that's just how I roll.